ABOUT US
MCN Solutions is a fifteen-year-old custom software development and outsourcing services provider. We specializes in mobile app and web development for small to mid-sized businesses. Headquartered in Delhi national capital region of India, MCN has its extended offices in USA, UK and Poland.
Whether you are a start-up or a conventional business, we will be thrilled to assist you in every phase of the software development life cycle: from business analysis, designing, and prototyping, to the development and deployment of a complete solution and testing of products.
MCN Solutions is a matchless creation of software professionals commencing several domains, with robust management, industrial experience, and a wide-ranging technical skill set. Our team is committed to delivering quality products to our customers on time.
MCN Solutions is a very professional and expanding company. We are very satisfied and happy to have them as as our offshore development partner.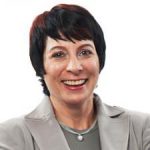 Serita Cox
co-founder and Executive Director (iFoster)
MCN always delivers! They work fast and furiously on both prototyping and final projects. I highly recommend using MCN.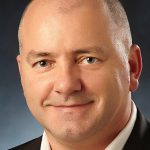 KJELL HEGSTAD
Chief Innovation Viking (Digital Vikings)
MCN gave us a world-class web presence by building us a fully scalable and optimized website. We were fortunate to find a partner we could trust to guide our technology decisions and to deliver on time.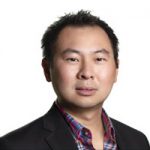 Harrison D. Lee
CEO at Aetho