Everyday is full of innovation and inventions in computer sciences, biomedical field, communication field and engineering. Recent technology is to design a smart home by implementing technological innovations. A smart home can be connected with a local server with remote access interface and can take control of alarm security, inventory, facility management through internet access. A smart home must includes the below features:
Multimedia
Networking
Entertainment
Communication
Healthcare
Security
Power
Energy
It is a system that provides tracking of the overall activity of your home along with the family members with medical and statistical analysis. It is also connected with FRID for grocery and integrated with TV, cables and wireless internet gateway by adopting UML method as modelling tool which connects with database design, UI Interface, inter-process communication. Home server must connect with a server with integrated functions.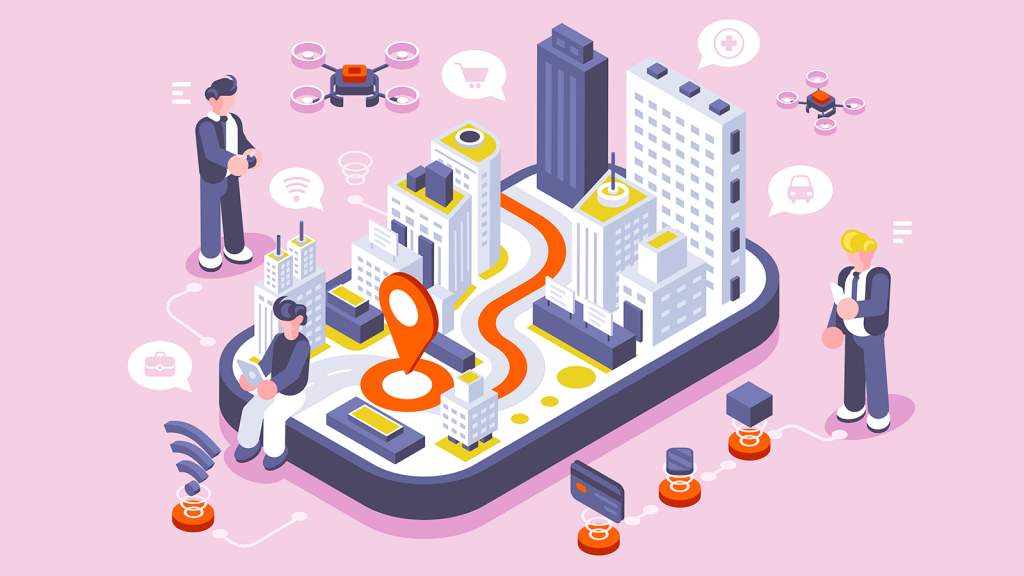 Design and Integration :
The mechanism of peripheral integration belongs to methodologies, tools, XML, remote configuration, management, life cycle support and device testing. TR-069 a standard configuration mechanism based on which a smart home automation system is developed by implementing XML technology.
With this method, all the electrical facilities along with automatic configuration server and residential gateways, the interface is controlled by remote controller through WAN. MySQL is opted as a database engine to provide end to end point communication gateway. RFID technology is helpful in reading data tracking which is installed near warehouses. MCU takes data from an RFID reader and converts the data with the help of the device connected with the MySQL server.
Following main features of smart home devices are as follows :
Alarm Security
Tracking and Positioning
Facility Management
E-Health Profile
Daily Scheduler
Machine learning is also applied in smart building applications. In both the categories the solution is being presented, discussed and compared with respect to the common goals, perspectives and research trends. The two main approaches are as follows : Occupant-centric and Energy/Devices centric.
In Occupant Centric following are the process involved :
Firstly, it can be used in estimation and identification processes.
Secondly for activity recognition or suspension.
Thirdly, in estimating preferences and behavior.
In Energy/Devices centric following are the process involved :
Energy Profiling
Demand Estimation
Appliances profiling
Fault Detection
Inference on sensors
A smart environment will occupy a variety of domains like smart infrastructure, transformation, resource management, precision agriculture, smart buildings etc. The IoT revolution led to an advanced energy management system in buildings. Various IoT based automated systems are available like Twine, Vera, Smartthings, openHAB, Ninjablocks, Microsoft lab Things etc.