Conferences are formal gatherings with the same interest within the industrial organization. We all know about technical conferences with their aims and objectives, to inform, educate and train the participants. Conferences can be virtual and nowadays are going online and are essentially important in forming the backbone of any industry. Every Technical conference has a topic with an abstract along with few speakers to deliver as much knowledge they have on that particular topic.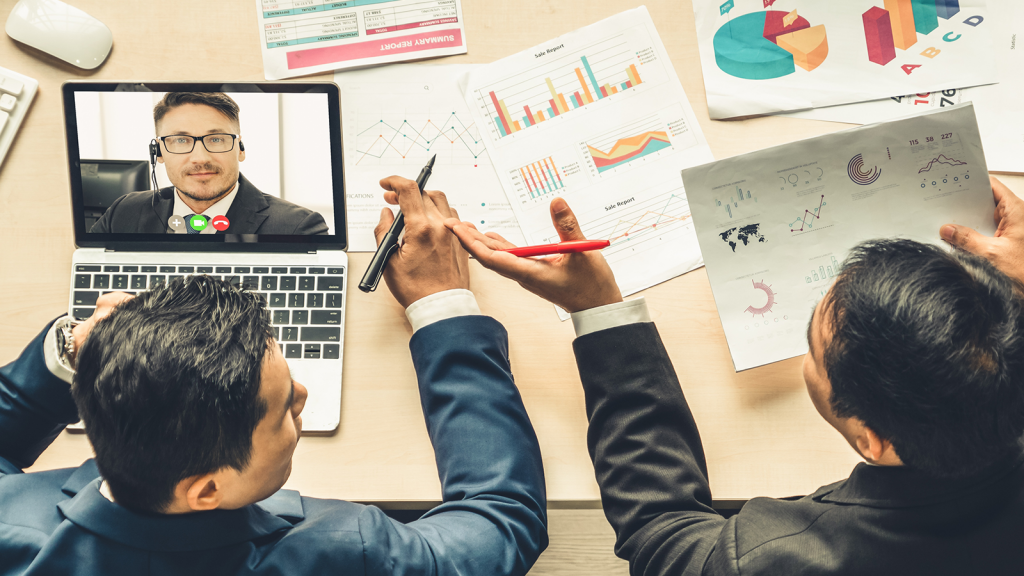 Conferences provide us with an opportunity to form a network that will enhance your community connections with similar groups of people who are skilled in the latest Technologies that will help you to explore your career. Some of the examples of TECH Conferences are CES, Tech Open Air, Emtech, IFA,RSA Conference and CeBIT etc.
The main principle of the conferences is to unite with peoples of the same pace and energy from all over the world to share their knowledge, thought and discipline. It helps to expand B2B and B2C opportunities among the participants. It will impart you with an insight to sort out the problems that are basically new in terms of technicality.