Enterprise Solution Development is a collective and collaborative atmosphere where IT builds applications which are aligned with internal team members as well customers. The team is concerned with future needs of customers with technological advancements. It will take 4- 9 months to build and develop software projects depending upon the size and complexity factors
Enterprise Solutions are developed to implement vivid areas of a company's business through exchange of information from different business processes, areas and interrelated databases. Enterprise platform forms a group of technologies and tools, used as and based upon applications, processes and technologies that carry various capabilities and work with shared data.
Enterprise Systems helps managers and employees to carry out their job in an easy and more convenient way. Enterprise Systems automate repetitive processes in order to maintain productivity. Enterprise Systems are helpful in sending sales emails, placing automated inventory orders and process employee pay etc. Enterprise applications are developed to implement computer systems that run all enterprise operational stages in order to access coordination in the work.
Main Types of Enterprise are :
Partnership
Private Limited Companies (Ltd.)
Sole Proprietorship
Public Limited Companies (PLC)
Three Main Types of Enterprise Systems:
ERP (Enterprise Resource Planning)
SCM (Supply Chain Management)
CRM (Customer Relationship Management)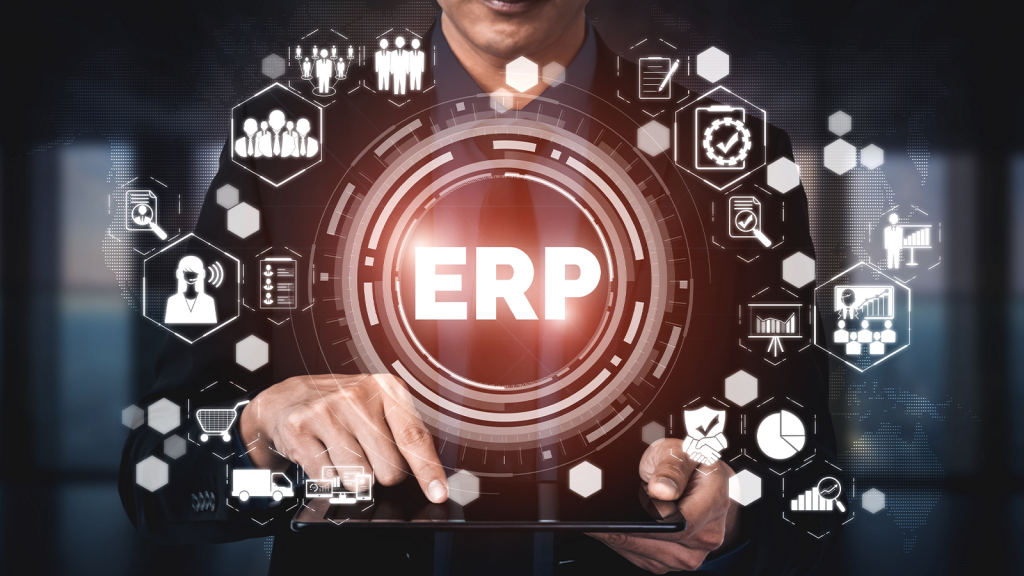 Main role of an enterprise developer is to create business applications and shift them to cloud server and neural network infrastructure. Business Intelligence and CRM are the best examples of enterprise application that are fully operational in large firms, industries, retailers, governments, hospitals, sales and marketing, customer service and finance
Types of Enterprise Applications :
Supply Chain Management Systems
Business Intelligence (BI) Systems
Knowledge Management Systems
Enterprise Resource Planning (ERP) Systems
Enterprise Application Integration (EAI) Systems
Payment Processing Systems
Customer Relationship Management (CRM ) Systems
Email marketing Systems
Automated billing Systems
Business Continuity Planning (BCP) Systems
How To Build An Enterprise Application ?
It is a collection of EJB modules and web applications configured together and deployed to a Java EE application server. Following are the basic steps undertaking while working with enterprise applications
Create the application and module projects by registering onto the server
Coding of the modules
Configuring the applications by using selected libraries
Build the project by using Run or Build options
Deploy and run the application
Enterprise Software is used to meet the needs of an organization instead of an individual needs. To enhance the growth of the businesses Enterprise computing is frequently used for efficient production and backend office support.
Challenges of Enterprise Applications :
Required more strict Security
Quick adaptation required
Processing of large data
Storage of large data
Integration with other systems
Quality post release support required
Lack of skilled Team
Conclusions :
As a main supplier of big enterprise solutions, MCN Solutions offers a broad scope of fueled applications by implementing cutting edge technology innovation. We endeavor to furnish worldwide ventures with profoundly modified applications that empower organizations to make due in the serious computerized field. In case you are hoping to take your undertaking to a higher level, MCN Solutions profoundly gifted and capable designers can assist you with building venture arrangements and enterprise solutions