As we all know that in order to match our feet with modernization, there is a constant need to explore new technologies to maintain the sync and continuity within the Digital Transformation World. Intelligent Process Automation(IPA), DevSecOps, Big Data Analytics, Tactile Vr, Cybersecurity, Human Augmentation are few examples of the latest technologies that need to be explored. We as explorers are determined to explore technologies that will change everything virtually such as : Space based Solar Power, Weather Control, Geo Engineering, Fusion Power, Molecular Assemblers, Mind Uploading and Mind to Mind Communication etc.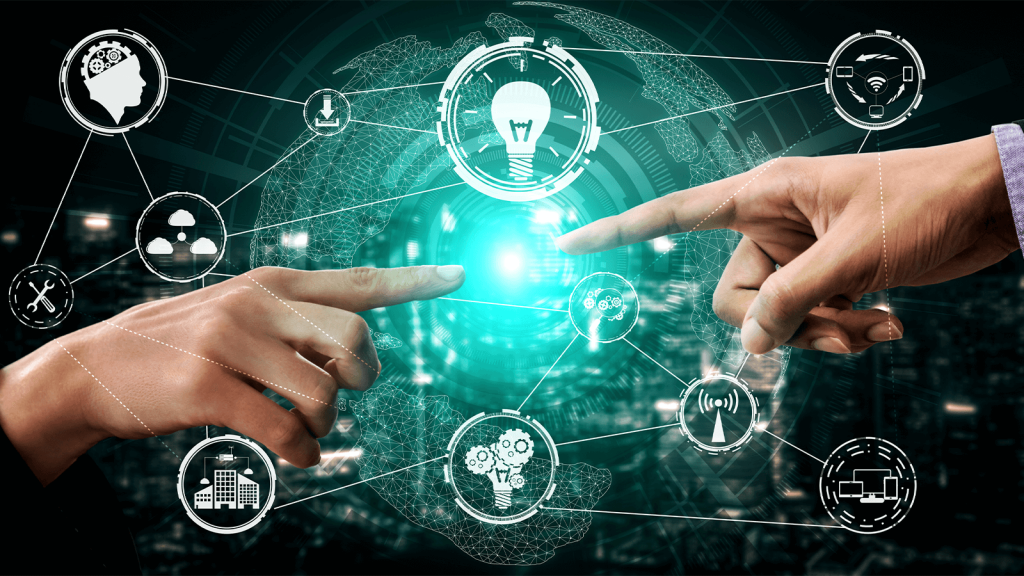 So as human beings we need to think deeply about what inventions can be done in the near future that will provide us with comfort and ease. First thing that comes in our mind is an idea of what we are looking for and for what purpose? Here are few examples to provide you with an idea for your reference that could be the purpose of the new invention and innovation : "Smart" Jacket With Built-In Heater, 3-Sided Flip Phone, Port Solar Charger, Pilot Wireless Headphone Translators, Levitating Desk Lamp, 2-in-1: Rollers and Skateboard and Aqua Treadmill.

It's a time to research your idea as per your utility and demand that will provide you with an ease and comfort in your ongoing life. You need to decide the technology and idea considering the growing trends in IT Technologies and need to schedule your calendar accordingly.