We have already discussed robotics, machine learning and artificial intelligence in our previou blogs for your better understanding of the technological world. We are again here with the new version of automation technology IOT Industry 5.0 which focuses on machine and human interactions. Big data and IoT are the technologies helping humans in soothing their work by better and faster means. It is an advantage to Industry 4.0 automation.
Advantages of Industry 5.0
Responsive Environment
Increased Productivity
Profitability
Adaptability
Readiness
Agility
Cost Reduction
User Friendly
These innovations are very complex and tedious for the environment to accept. This is a process which automates the real time data and is able to process the same in the manufacturing field. Based on the types of manufacturing automation industries are of four types :
Primary
Secondary
Tertiary
Quaternary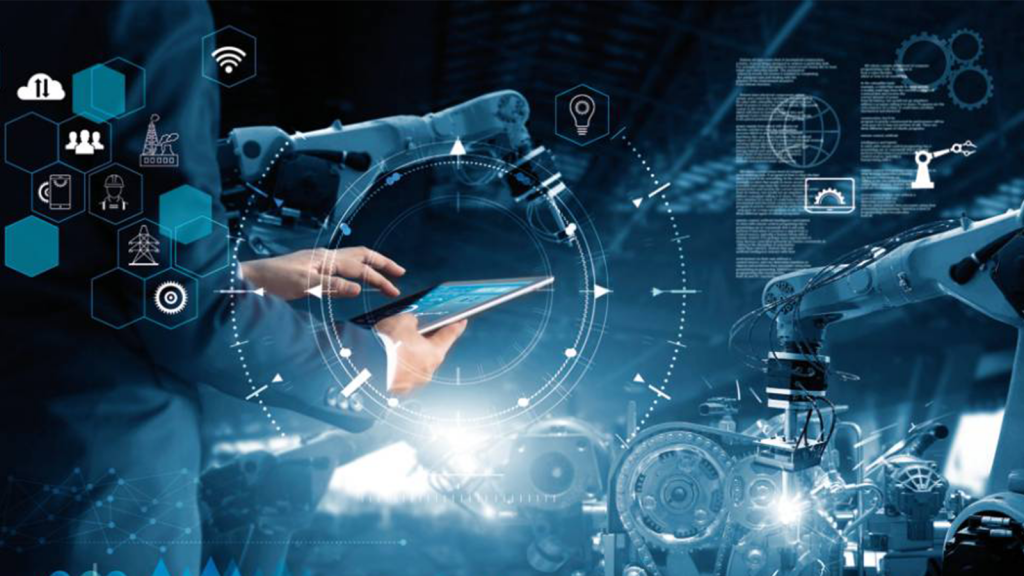 Main 5th IR Revolutions are as follows :
Machine Learning
Mobile Technologies
Social Networking
What is Industry 4.0 ?
It is a trending automation and data exchange technology like cyber systems, IoT, cloud computing etc. It is also known as IIoT / Smart manufacturer performing smart functions of production and operations digitally by using machine learning, artificial intelligence and big data so that companies can focus on supply chain management. A project named High tech strategy of German originated "Industrie 4.0" which was later on changed to I4.0 or simply I4 in 2011.
Main Industrial Revolutions are as follows :
Coal
Gas
Electronics
Nuclear
Internet
Renewable Energy
At the moment we are in the fourth industrial revolution leading to industrialization and automation to generate smart goods with efficiency and efficacy. It connects the end-to-end process of production and execution to reach a new level of revolution by connecting and adapting changes.
4IR Technology is a combination of multiple technologies and a blend of interconnectivity between digital, physical and biological entities :
AI
Robotics
IoT
Genetic Engineering
Quantum Computing
IR 4.0 has been implemented in the education sector and aimed at improving graduates driven capabilities in the digital industry. It is also helpful in making faster and smarter decisions to boost the profitability and efficiency
What is Industry 3.0 ?
In 1970, the third revolution came into existence by using electronics and IT automation protocols. Main areas of digital transformations are :
Participation
Data collection
Process Involved
Technology Used
Organizational procedure