Offshore Development is a strategy used to manage the core practices without even bothering about the software development department. It is a business outsourcing process which is concerned about locating a team with remote access in order to develop software to be used in other countries.
Market is exploring their team due to the high influx of software development. To find a trustworthy vendor for offshore development is itself a very challenging, crucial and responsible task. Hence we are here to ease your way in software development. An offshore job will pay you a lump-sum amount based on the hourly wages.
MCN Solutions is a great place to provide offshore developments. Outsourcing is a new normal in the world of software development and we are concerned to provide you with well equipped, qualified and experienced professionals, with an enormous talent zeal within them. We are focused on the latest technology development with quality-assured solutions.
Outsourcing Background :
Outsourcing rooted since mid 2010, and now proved to be a seamless way to interact with the client globally. Offshoring was gaining popularity in nearby countries and China was the biggest competitor against India at that time. India was exploring outsourcing activities and moving to new automated software development parameters by lowering the costs and hence decreasing the budget.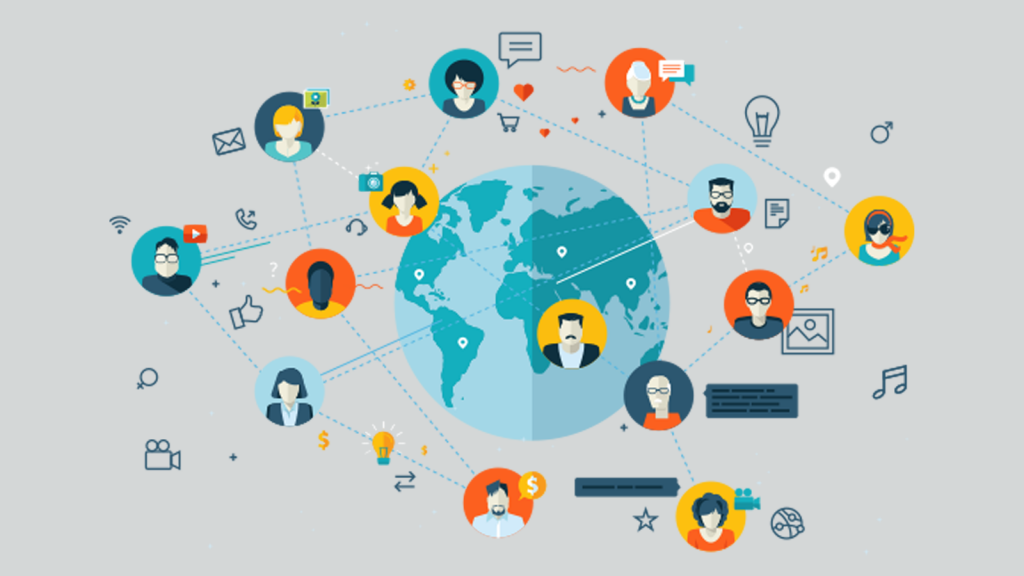 Offshore Team Development :
A team works as a delegate in order to share your software development project to collaborate with a trusted third party entity situated offshore (another country). We can easily get access to offshore developers through social media named Facebook, LinkedIn, Twitter and Instagram. Few countries that work for software engineers and developers are as follows :
Australia
Netherlands
Germany
USA
Sweden
Denmark etc.
Mechanism of Offshore Development :
First step is to search for a trustworthy vendor.
Second step is to provide invoices to the client with the number of working hours allocated by the testers and engineers.
Third step is to assign the task to the contracted programmers who will complete the task according to the action plan.
Fourth step is to keep in touch with customers following the growth of the product.
Offshore Development Framework and Model :
Offshore Development will increase working efficiency of a company specially in those tasks in which they lack in resources and generate new opportunities with new ideas and plans, is one of the most important aspects of outsourcing. It works as a development center to fulfil all software requirements of a company. Most of the companies hire offshore engineers because of the following reasons :
It is a cost effective means of development
Provide benefits packages
Lower administration cost
Provide training programs
Reduce equipment costs
Along with logistics cost
Few Websites to Consider : We are highlighting a few popular sources of offshore development.
GitHub jobs page
TopTal
Freelancer
Guru
PeopleperHour
Upwork
Online Directories:
Here are a few online listed directories for outsourcing projects named as: ITFirms, G2, Clutch, Upcity, Good firms. These online directories are helpful in bringing software development contractors together.
Tips to Manage Offshore Development :
Create Vision
Informed Communication
Schedule Your Work
Communication Ease
Get in Touch with Video Conferencing
Give Proper Deadlines
Delegate and Assign
Keep yourself updated by Tracking Metrics
Conclusion : We will be overwhelmed if you find us valuable and feel interested to collaborate with our offshore development team. We can surely dive in and will provide you with the reduced, efficient cost along with the quality offshore software development service.