Alexa is a smart device that is capable of doing so many functions like playing audio-books, update us with weather forecasting, detail us about traffic, playing music, provide news information, setting alarms and reminders, update us with ongoing information in their real time, update on sports and take over charge on other smart devices etc. Alexa can do voice interaction and can answer your questions very efficiently. The technology is fatal and self-destruct and the voice is generated by using AI and Text to Speech Technology.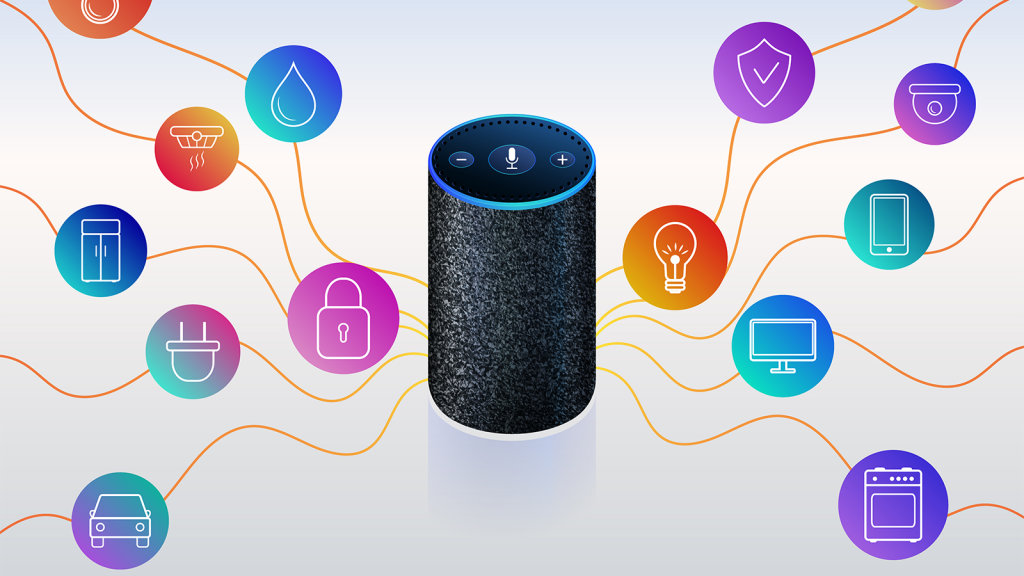 We can use Alexa as an intelligent assistant for Business purposes even to enhance productivity in meeting rooms, at employees desks and at homes. Alexa can easily access local business details like photos, business data and information. All Small to midsize Business uses Alexa devices like Echo Plus Amazon Tapand Echo Dot etc. for virtual assistants and can be installed on Laptop and desktop. These days many companies are providing the desktop and Laptop with in-built Alexa Technology. Just to make the Office environment soothing, so many corporate sectors are implementing Alexa for performing numerous tasks like setting reminders, turning equipment, giving directions to join video calls.

Alexa uses Bing's search engine for surfing their queries. Alex is far better than Google Assistant in terms of safety, messages, whisper and guard house etc. Alexa devices can be harmful and can risk your security and privacy at times.