We all are aware of the greenhouse gases (nitrous oxide, ozone, Carbon dioxide (0.04%), methane and trace gases) and their effects that are only responsible for climate change, global warming, acid rains, Volcanic eruptions, storms and natural disasters etc. The emission of the greenhouse gases are at peak nowadays as they absorb and emit IR radiations through various means like vehicles exhaustion, industries, nuclear power plants and Airline etc.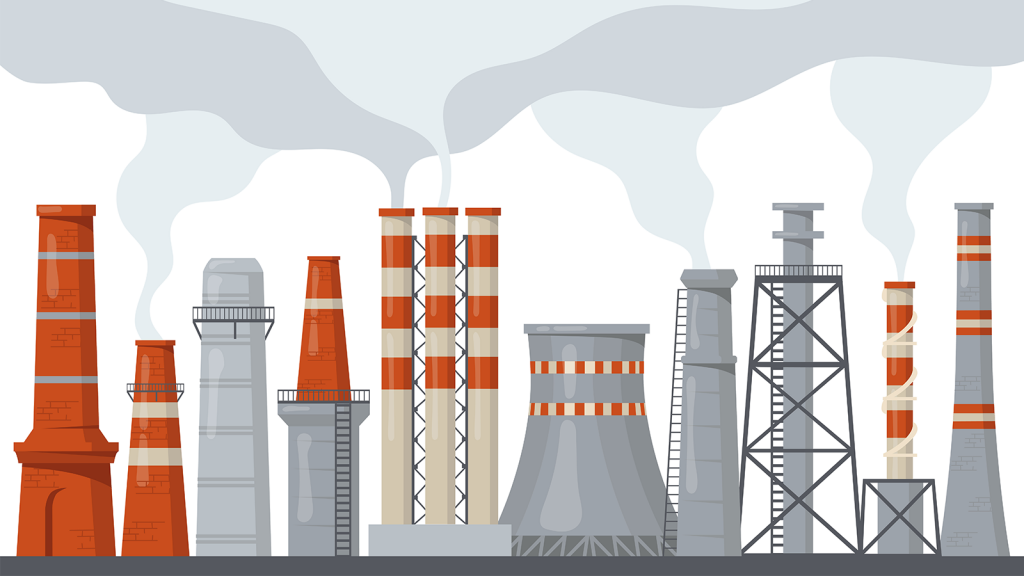 In the current scenario airplanes are emitting carbon dioxide back into the atmosphere in a larger proportion and causing climate change and global warming. Also airplanes can not be run through batteries, wind or solar panels. This problem can be overcome by using a new iron based catalyst that will convert carbon dioxide into Jet fuel soon. By doing so, the air travel expense will automatically get reduced. Previously we have failed in making the catalyst due to it's expensive materials cost like cobalt which require multichannel chemical processing steps.

While the new catalyst is iron which is inexpensive and uses a reaction chamber at 300° Celsius pressurized at barometric pressure which is 10 times the atmospheric pressure. Iron when placed with carbon dioxide and hydrogen gas separates Carbon from oxygen and combines with hydrogen to form hydrocarbon(Jet fuel) in a single step.. It is estimated that in 20 hours 38% of CO2 is converted into new chemical products which gives 48% of jet fuel hydrocarbons.