We are well aware of Rok, an American brand manufacturer of hardware digital media players. It is really very sad news for many of the users who have been using Roku for the past few years as Google Play Movies and TV apps are inaccessible from 15th July on any Roku platform, Vizio, Samsung, LG.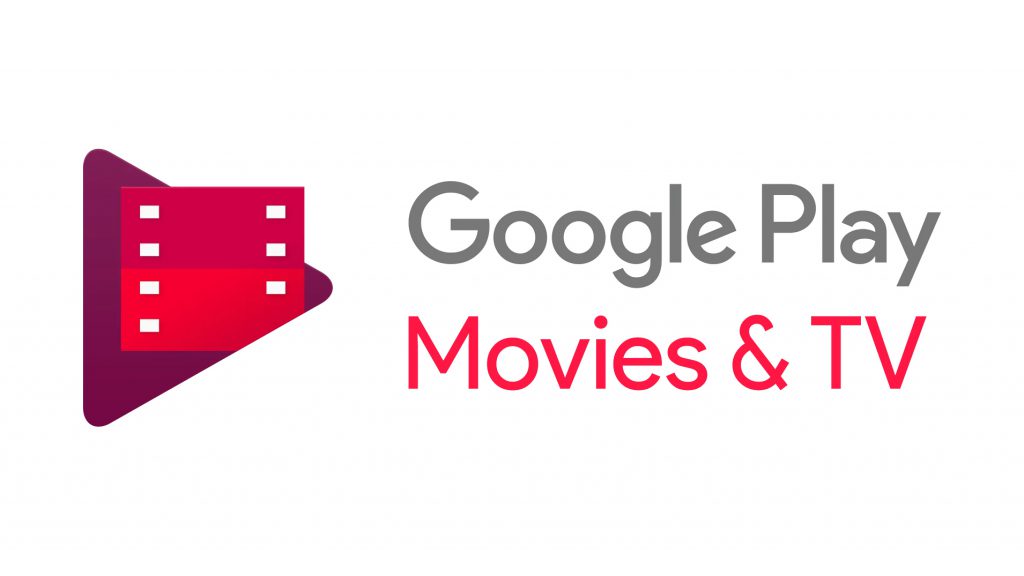 The only option left with you is YouTube if you have purchased or rented any show through Google Play Movies and TV app and you can view your content in your library section -"Your Movies and shows". You are free to rent and buy the latest shows and movies on YouTube. You can use your Google Play credit to make purchases from YouTube. You can easily view Play Family Library purchases on YouTube but are not entitled for family sharing. Instead of a watch list you can set playlists.
We do not get addicted to any invention as all have to be transformed somehow with certain new features and in making new one we have to say goodbye to the previous one hence, adaptation is the best way to overcome all the flaws and difficulties arising with each passing change.