Education is an essential part of life to each individual in order to grow and get connected with things in a productive way. So to improve a person's life, education is so important to acquire knowledge on any discipline, basic facts and cultural values. Considering the current scenario, IoT is providing a better scope to students so that they can evolve themselves in the education sector by implementing new technologies.

The schools are using the IoT Technology to improve the safety measures of the students and to keep a track on records of the useful resources. It also helps to gather the information required in learning processes. With the help of Technology tutor records their lectures which create the better connectivity between the student and technology. All over the world IoT is holding a magnificent future because of its incomparable and promising potential.

There are two main focuses of the technology are virtual reality and augmented reality. In the near future the students will focus and pursue only online degree programmes. Compared to the traditional approach of learning, technology based learning is a good option as the student will devote all their time to learn and to improve the basics of communication and learning. The increased use of mobile and smart appliances to carry our daily tasks are the best examples of IoT.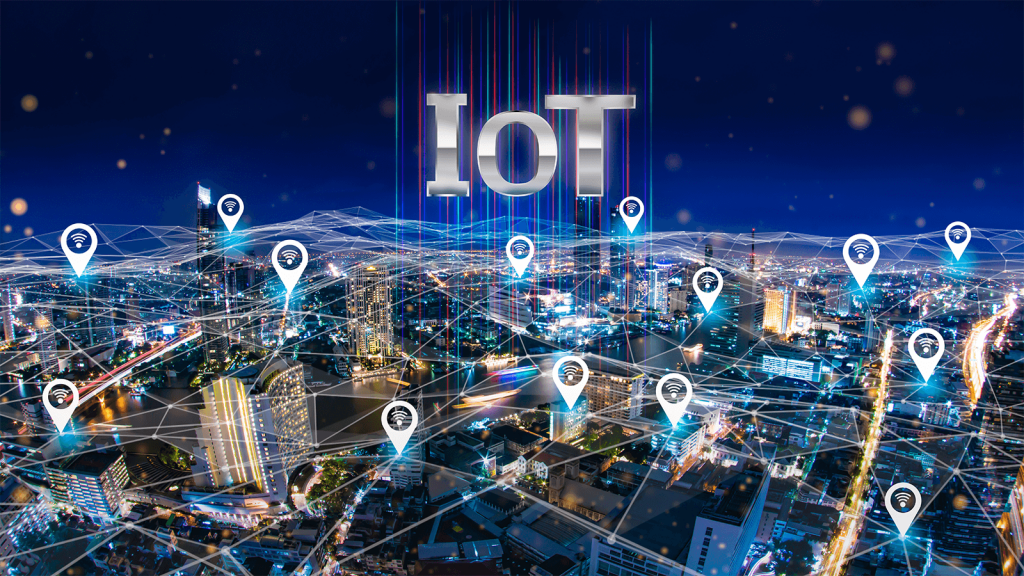 Elements of IoT

Some of the basic elements of IoT are :
Data Cloud
Data Analytics
Network Interconnection
User Interface
System Security

IoT has changed the education sector by implementing different techniques which are directly proportional to the growth of the students. IoT is a limitless and potential mode to advance the future education by transforming the process of knowledge. All the governmental and private organizations are opting this to make education easier by improving classroom learning. With IoT the knowledge of software development and designing is must to deploy the services like Alexa. IOT can be beneficial to deployment of the latest technologies, infrastructure, oil and gas industries and manufacturing sector.

Importance of Languages in IoT

Coding is also required for IoT as they used most common programming like C and C++. Python is used for backend development to run linux and microcontrollers. Similarly Java, JavaScript, Swift and PHP are some of the Top languages. In order to exchange real time information we use sensors which are embedded in thermostats, refrigerators, cars and in other electrical appliances. We cannot learn IoT without the knowledge of UI and UX skills.

Few Softwares that are used for IoT are :
Contiki
Nano-RK
Mantis
LiteOS etc

IoT development team will include product manager, electrical engineer, system designer, mechanical engineer, backend developer, industrial designer and frontend developer. To create IoT solutions we use the Raspberry Pi series which is a set of GPIO (General Purpose Input and Output) used to control electronic devices. In our everyday life we came across enormous examples of IoT devices like voice assistants, smart appliances, healthcare applications etc. If you are interested in boosting your career in IoT you need to learn Hardware, Networking, Application Development Application design, Data and AI and Security.