We are at a stake of cyber attacks by an unknown and unauthorized access or damage from past few years with the modernization of the technologies. Everything comes with an advantage and disadvantage and we can see consistent rising in cyber breaches. It is again a positive aspect in terms of career outlook. It offers you a handful of exciting job opportunities and it is an easy going process with a basic level of intelligence with determination and hard work.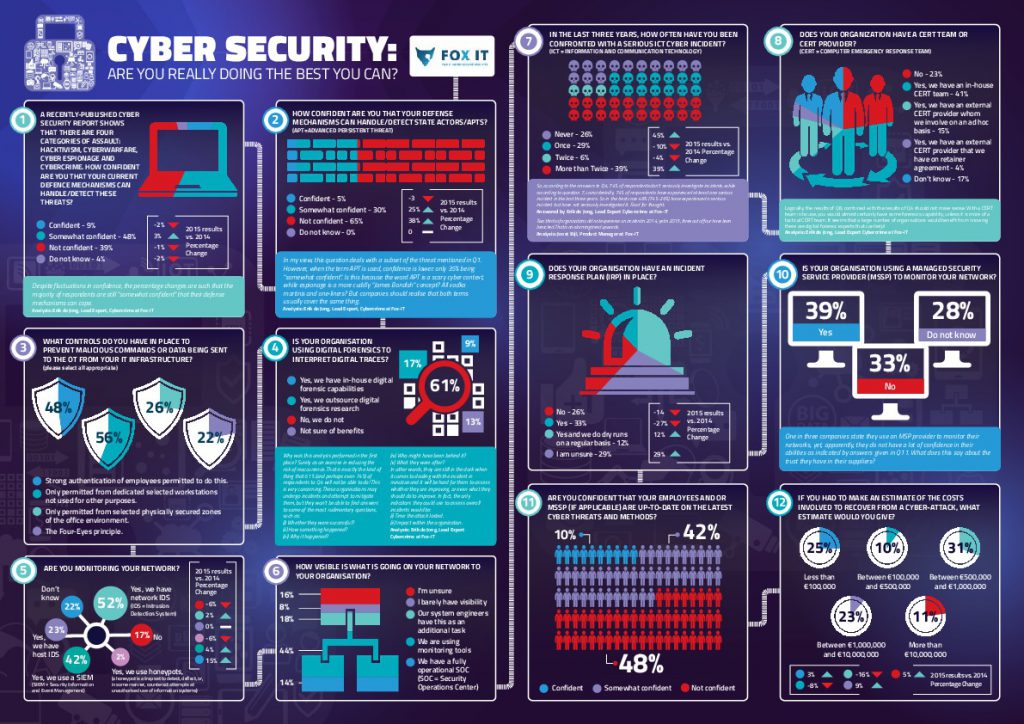 Cyber Security is the only way to overcome breaches and will keep your infrastructure secure. Hacking is a trend nowadays and one should learn security awareness training. There is a single drawback to cyber security as the law, practice and policies are not fully developed and can be challenging to sort the technical issues.

By the help of an online platform we can learn anything so grab your attention and be the one amongst them. Learn and build your career in this context by avoiding financial damages from cyber-crime which will reach $6 trillion by the end of this year.