Big faces like Amazon, Microsoft and Google are running cloud platforms and applications to help in setting up websites for appointment booking and call centers in this current pandemic. The digital world is fully devoted to overcome the struggle faced by heavy web traffic because of an increased demand of vaccines in the current Covid -19 scenario. So many local and state governmental organizations are providing such facilities and are facing trouble and glitches due to heavy traffic. It's problematic to tackle and manage thousands of bookings by using a wide range of software systems at different phases of the digital process. To solve this problem cloud comes into picture for managing website traffic.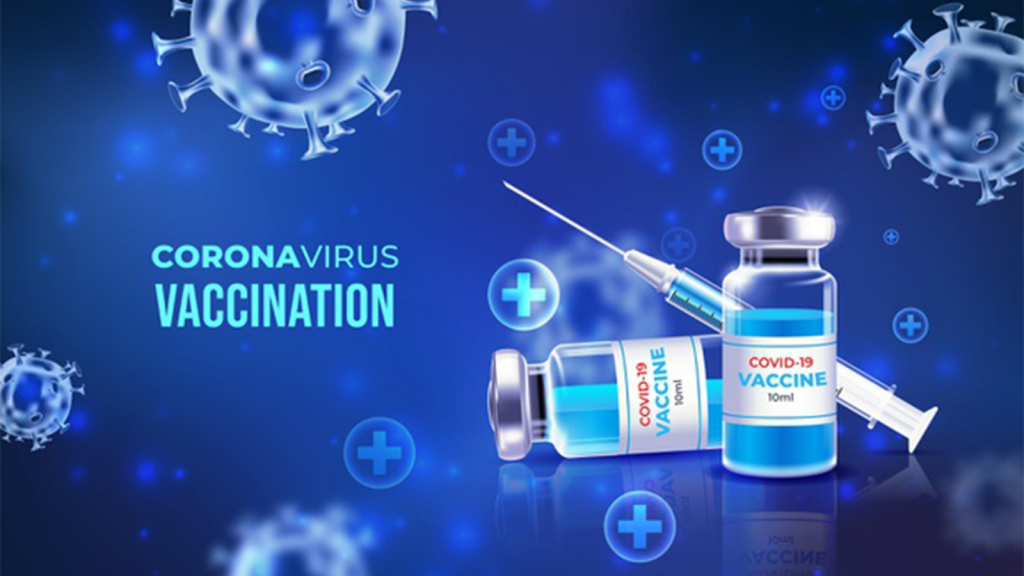 In the month of February, a vaccine appointment scheduling management system along with a virtual call center service provider system facilitated by Artificial Intelligence came into existence by Google. It is available in 28 different languages. Similarly Amazon has developed a multichannel system and can be accessed by web, mobile in the month of March. Apart from the giant cloud service providers small startups are also helping state and local health agencies in providing the vaccination platforms. For example a startup company named Curative uses cloud tools borrowed by Amazon to provide Covid testing services and explored itself by using AWS in facilitating end to end vaccination along with keeping a track of medical staff who have administered the shots.

By opting the most advanced cloud software services a mass vaccination is under process at Dodger Stadium Parking lot in Los Angeles and have nearly facilitated more than one million vaccinations across six states.