In this modern erena all the digitally connected services provider firms are interacting with their customers with multiple platforms leading to a condition which manages data with the help of analytics methods – big data analytics. These methods are used to explore customers' experiences in various dimensions in the digital marketplace. We are here to explore capabilities of service analytics with the aim and study to understand the nature of dynamic service analytics capabilities(DSAC).
DSAC is a framework which includes talent, technology, management, model development, data governance and service innovation capability. In order to start a new service the first thing is to find out the need of it and already available services adhere to it. Marketing system is equally important in the economic growth of a country and thus enhances the quality of life. Integrating big data analytics into the decision making process is a big challenge.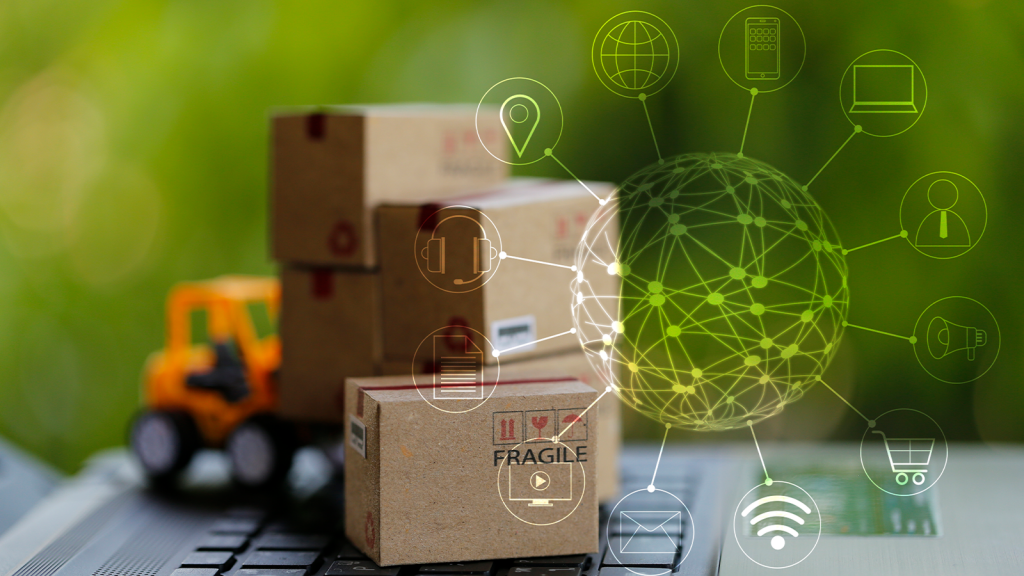 Business and Economics are interdependent on each other in the following ways :
Thematic Analysis
Global Economy
Service System
Big Data
Model Development
Research Agenda
Literature Review
Explosion
Innovation Capability
Customer Experience
Service Innovation
Service oriented
Service Firms
Progression
In Depth Interviews
Governance
Management of Technology
Role of big data analytics capabilities and decision making :
It is a revolutionary approach that will lead to noticeable changes in the current economy. Most of the firm's drive relationships between data driven insights and business intelligence to analyze data through equation modelling. With this innovative approach and concept we create an e-procurement system which enhances environmental sustainability in supply chain and procurement. Customer experience and latest development in big data analytics have emerged as a source of competitive differentiation. Based on Customer experience management and customer experience insights development of a strategic framework resulting in big data analytics.
By using multi criteria decision making methodology we can check the firm performance through the data collected from selected case studies. There are three multi criteria decision making tools based on data set obtained :
Intuitionistic Fuzzy Decision Making (IF-DEMATEL)
Analytic network process (ANP)
Simple Additive Weighting (SAW)
Over the past two decades, there has been a revolution in consumer marketing and industrial marketing as they gain insights to gain knowledge of digital marketing. From this revolution we are able to structure ourselves in four themes and merge them with managerial practice to establish future marketing capability on an industrial platform. We are able to differentiate between the two gaps originated :
Practice Gap
Knowledge Gap
Themes to be considered :
Social Media
Digital Relationships
Channels
Digital Technologies
Exploring Big Data Analytics on Business Model Innovation :
Organizations are adopting the power of big data analytics by using IT landscape and qualitative case studies. Every industry has millions of data to create a competitive advantage. It contributes a distinct set of barriers to data-driven business model innovation by showing how data-related, technology-related, and regulatory hurdles are the most challenging.