It is a digital service which allows digital interactions (as in programming or developing) between two sets of users connected through the Internet like Airbnb, Facebook, eBay, YouTube, Uber, Instagram, Pinterest and Amazon etc. It permits third parties to connect through API and are self-contained online platforms which could be an ideal solutions for sales and digital marketing for example – Wix, Shopify, Weebly, Bigcommerce and Volusion etc. They are proven as a good source of digital trade across the globe by enhancing customer choices, improving efficiency and competition between industries.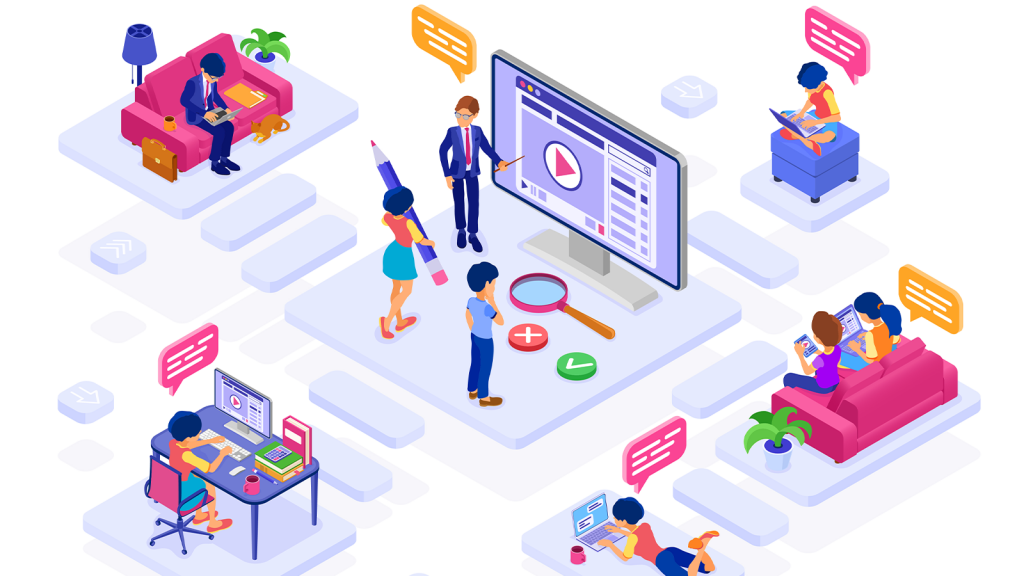 You can easily develop your platform by registering your website on your domain and start taking initiatives on social media by posting different images, videos and texts etc. Online Platforms are categorized as

Content Crowdsourcing Platforms – It helps to reach the crowd by running meaningful content among peoples through smartphones and social media for example Waze, Starbucks, Samsung, Pebble, LEGO, Pepsico, Unilever and Amazon etc.

On demand Service Platforms – It is based on Apps which are used to grow business and optimization and allow its users to explore cloud computing, software and storage without any restrictions like Netflix, Uber, Airbnb and Go-Mart etc

Data Harvesting Platforms – It is an online platform which does not require machine learning, algorithms and stats to extract the data and export it in a structural format for future analysis for example Python, Oracle, Orange, Rattle and Kaggle etc